A1 Roofing Kent Commercial Roofing Service In Kent
A1 Roofing Kent is a premier roofing contractor in Kent A1 Roofing Kent have built a solid reputation with our group of expert roofers who are licensed and very experienced in delivering several top quality roofing services in Kent. A1 Roofing Kent offer both small and large scale commercial services to our customers and we provide quality every time. A1 Roofing Kent expert roofers will be ready to visit your site for a roof survey as soon as you let us know. A standard report is developed, clearly highlighting work to be done in Kent.
Our Guarantee
---
Free site visit and survey
No hidden costs
British standards compliant
Fully Insured
Clean and efficient
Professional workmanship
Developers'Choice Commercial Roofing In Kent
A1 Roofing Kent totally recognize how essential it is for property developers to work with a roofing company that rightly fits their needs. It is what you need to get quality services while keeping your costs within the budget. Here at A1 Roofing Kent, we are very happy to work within your development team or independently on any project site. Want to get started? Give us a call immediately on 01622 962093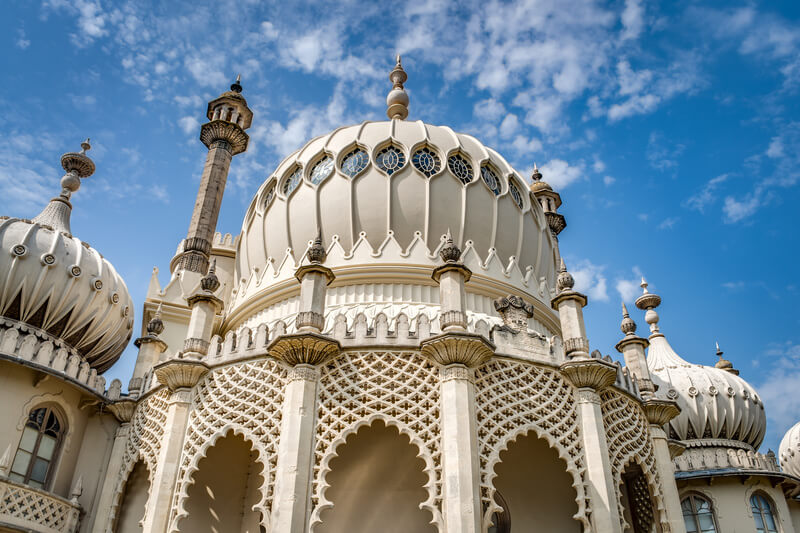 Here at A1 Roofing Kent, we assure you that we will use best quality materials for your roofing project. As a developer, working with A1 Roofing Kent means you stand to enjoy working with trained commercial roofing professionals and you will reap the benefits that come with taking advantage of extensive network of contacts and suppliers.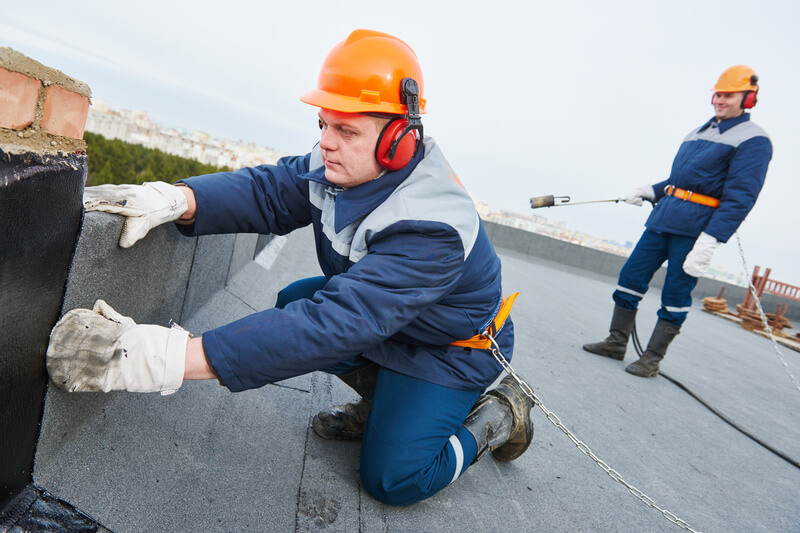 Excellent Roofing For Commercial Builders In Kent
A1 Roofing Kent have over 10 years'experience in providing roofing services and we will be able to give you the necessary guidance concerning the materials you will require for your residential property. Whether you are working on large scale residential buildings or on only one house, you can be rest assured that A1 Roofing Kent quality services will be available at prices you can afford. At A1 Roofing Kent, we know that many years of wear and tear, coupled with poor maintenance can weaken the structure of a building.
You should not continue to live in a house in Kent that is degenerating. Over the years, A1 Roofing Kent have become reliable and reputable as roof rehabilitators by extending the durability of your roof by many decades. Over the years, the nature of a typical cathedral means that it becomes a difficult task to properly manage the roof in Kent. You can rely on the expert advice of A1 Roofing Kent specialist roofers who will also do a wonderful repair work on your cathedral roof.
Do You Need Help ?
Call Us Now On
A1 Roofing Kent Commercial Roofing Standards
Our Unique A1 Roofing Kent Package
A1 Roofing Kent are a self-reliant company. This means that we have complete control on the quality of service A1 Roofing Kent provide. As expected, our clients at A1 Roofing Kent are certain to get the high standard of roofing services that we promise.
No Hidden Charges For Our Customers In Kent
Our pricing system at A1 Roofing Kent is straightforward and transparent, ensuring you get fair quotes from us. A1 Roofing Kent will ensure to present you an honest price. A1 Roofing Kent clearly state the fees you have to pay on the quotation forwarded to you without any extra charges.
Emphasis On A1 Roofing Kent Customer Satisfaction
A1 Roofing Kent work on your roofing project is not complete until you we have fully satisfied all your requirements. We are armed with highly skilled and qualified roofers. Consequently, A1 Roofing Kent are able to provide services of the best industry standards.
Distinguished Kent Commercial Roofing Company
Our Kent customers have no need to complain about extremely expensive rates of their commercial roofing projects. A1 Roofing Kent are always on hand to give you necessary tips that will save you some money.
All Types of Roofing Work Undertaken
Do You Need Help ?
Call Us Now On
A1 Roofing Kent Roofing Services
A1 Roofing Kent service delivery is not only quick but also very productive, meaning work can commence within one week. Want to get started? Give us a call immediately on 01622 962093What you get from A1 Roofing Kent A1 Roofing Kent are able to provide services that fit your specific needs because of our enormous experience. The average hospital is open round the clock but with our years of experience A1 Roofing Kent know how to navigate this bottleneck to work on contracts. A1 Roofing Kent will give you all the necessary details you may require if you want some repair work to be done or you want to completely refurbish your hospital roof. It is important for you as an owner or contractor of a care home in Kent to have a roof that is strong and durable. Careful consideration is required when you are weighing the extent of maintenance your roof needs in Kent. This is because you should not expose the aged people who live in the care home to any unnecessary dangers in Kent. You can trust A1 Roofing Kent that our roofing professionals will assess your care home roof judiciously. A1 Roofing Kent will ensure to minimize the noise. Call us today on 01622 962093 for all your Kent top quality and environmentally sound commercial roofing services.